Welcome to Cactus Lending
At Cactus Lending, our team understands the ins and outs of mortgage financing and we understand the importance of savings. Cactus Lending has worked hard to build a company full of mortgage experts and people experts, meaning we understand that a mortgage isn't just a loan, but a step towards the dream of homeownership, and a cash-out refinance isn't just a lower rate, but a means to send your children to college. We get it. We use our advanced technology to provide low rates, transparent pricing, easy online applications, and most importantly great client service.
Begin your loan journey today!
"(Required)" indicates required fields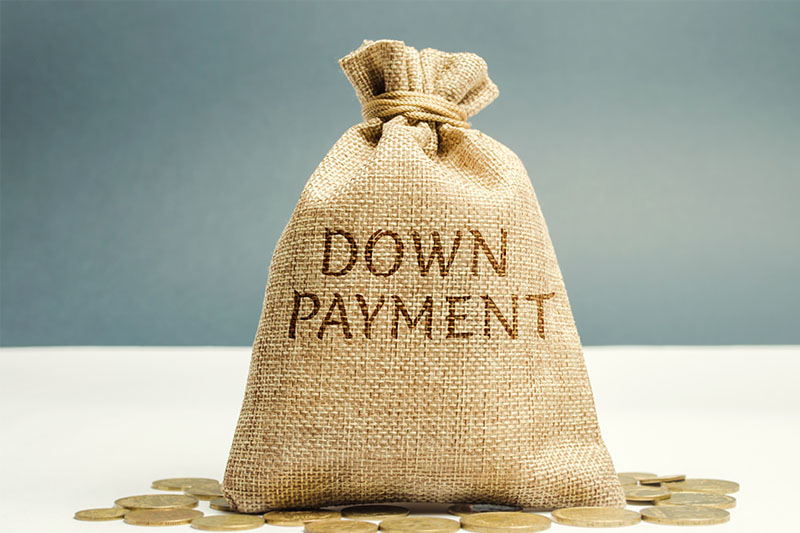 One of the biggest hurdles to homeownership is saving up the all-important down payment. It can impact how much house you can afford, what types of loans you use, and how long you need to wait…
Let's Learn!
As an education-based mortgage company, we strive to provide helpful information.
Visit our learning center to learn some great tips about buying a home.
Contact Us For A Free Consultation